WELCOME TO MAHESH VALUE GROUP
There are products. And there are brands. And the fine line separating the two is a term called worth – or value.
Customers relate better to a product that makes positive difference to their lives. They build lives around these products that satisfy their search for worth. They recognise and distinguish these from others and the moment they do, the products become brands.
At Mahesh Value Products Limited, We are proud to own some of the brands that have successfully become an indispensable part of our customers' lives. These brands have successfully withstood increasing demands from consumers and the test of times, doing what they do best – Creating Value.
FOODS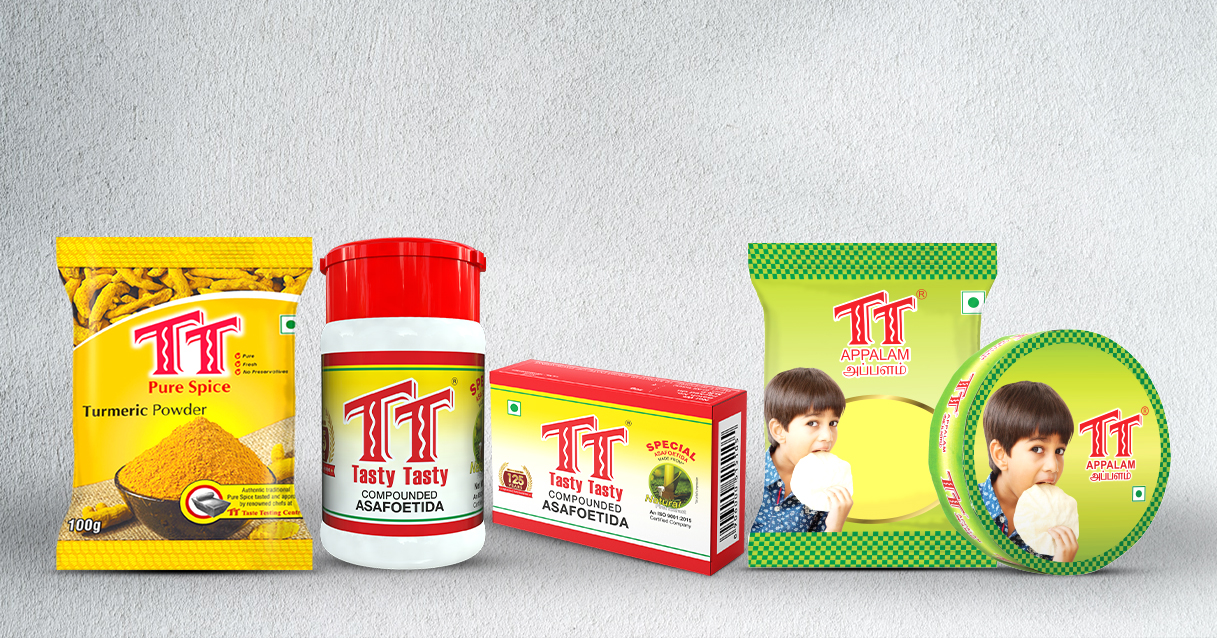 TT Asafoetida, the flagship category of TT brand. It has been a part of south India's culinary landscape for over a century – since 1895 to be precise. The presence is historical
SPORTS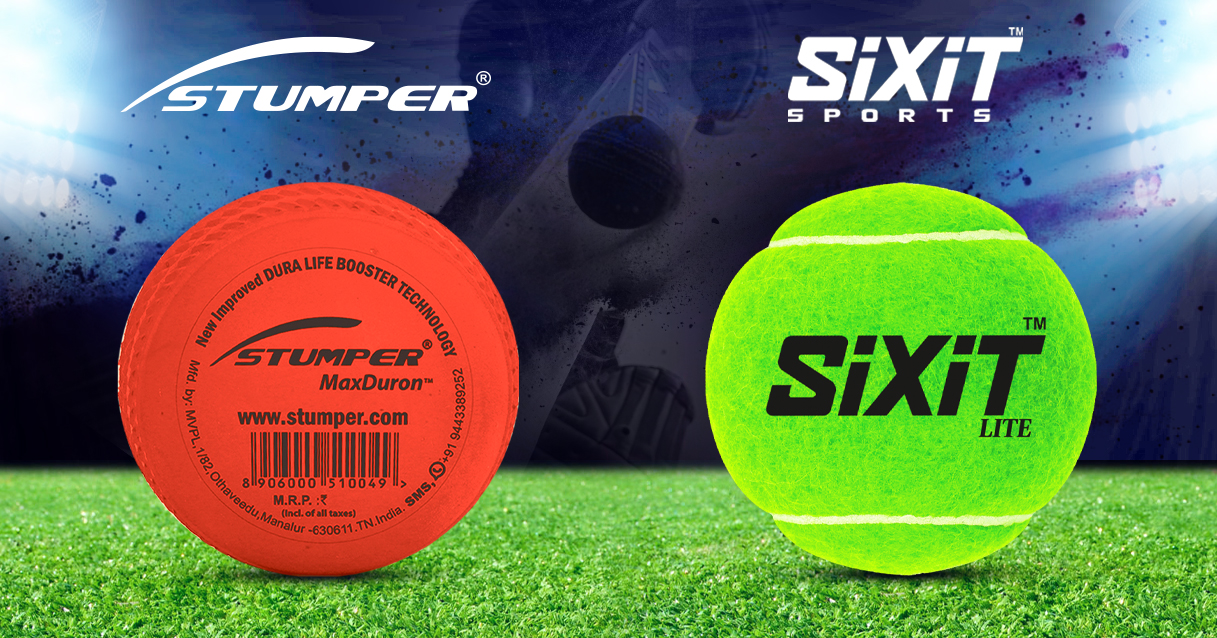 STUMPER is a brand that any ardent cricket lover in India will relate to. Cricket Balls branded 'STUMPER' have ruled the roost in playing fields all over the country. Having proved its mettle both in cities and villages, the brand can only go forward from here. This brand has a lot of potential in a cricket crazy nation like ours.
Thus MVPL has roots anchored in tradition, while its arms soar towards the future. Speaking of the future, MVPL has recently launched Brand 'SiXiT' range of sporting goods. SiXiT products are designed and developed to offer 'unmatched performance'.
---