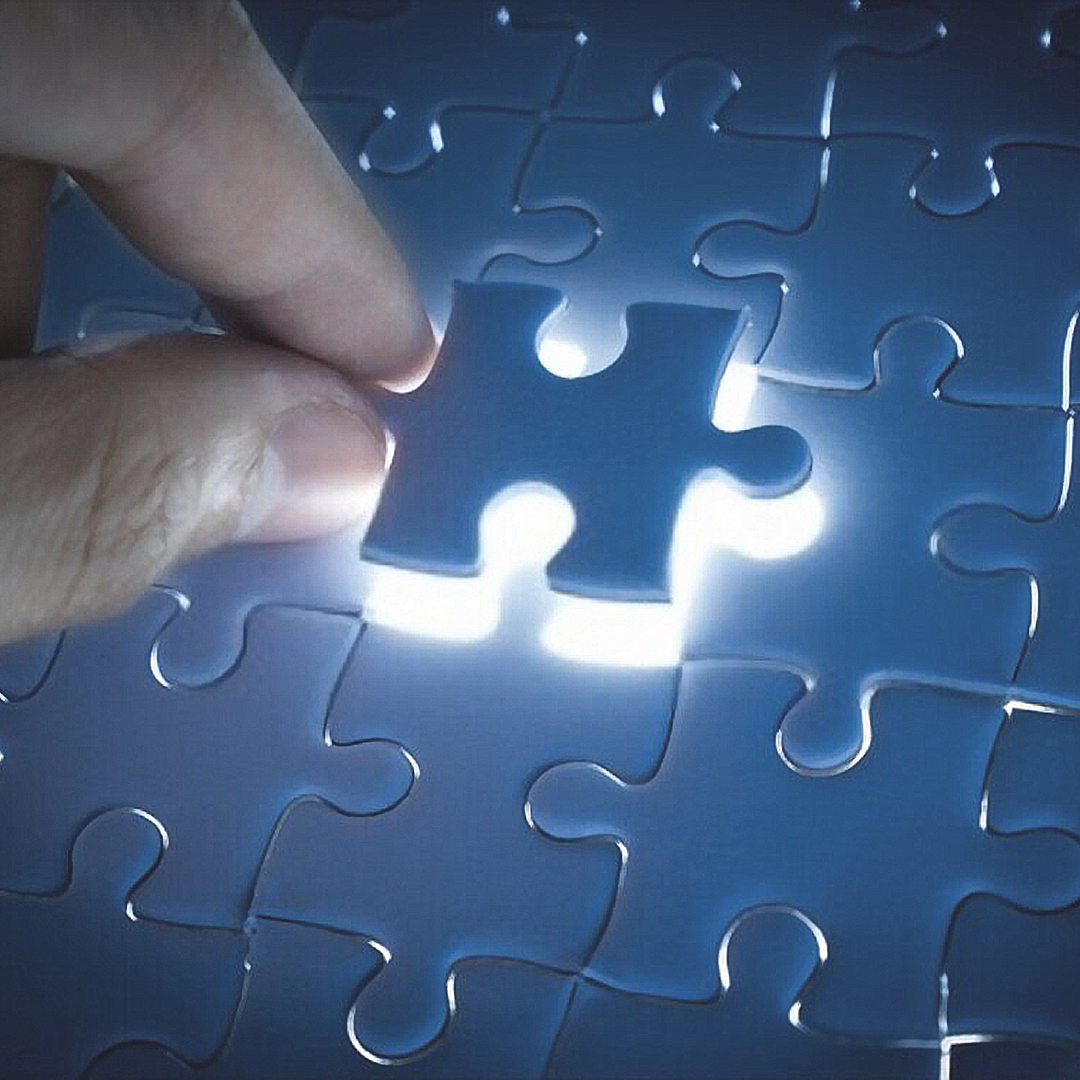 There are products. And there are brands. And the fine line separating the two is a term called worth – or value.
Customers relate better to a product that makes positive difference to their lives. They build lives around these products that satisfy their search for worth. They recognise and distinguish these from others and the moment they do, the products become brands.
At Mahesh Value Products Limited, We are proud to own some of the brands that have successfully become an indispensable part of our customers' lives. These brands have successfully withstood increasing demands from consumers and the test of times, doing what they do best – Creating Value.
---