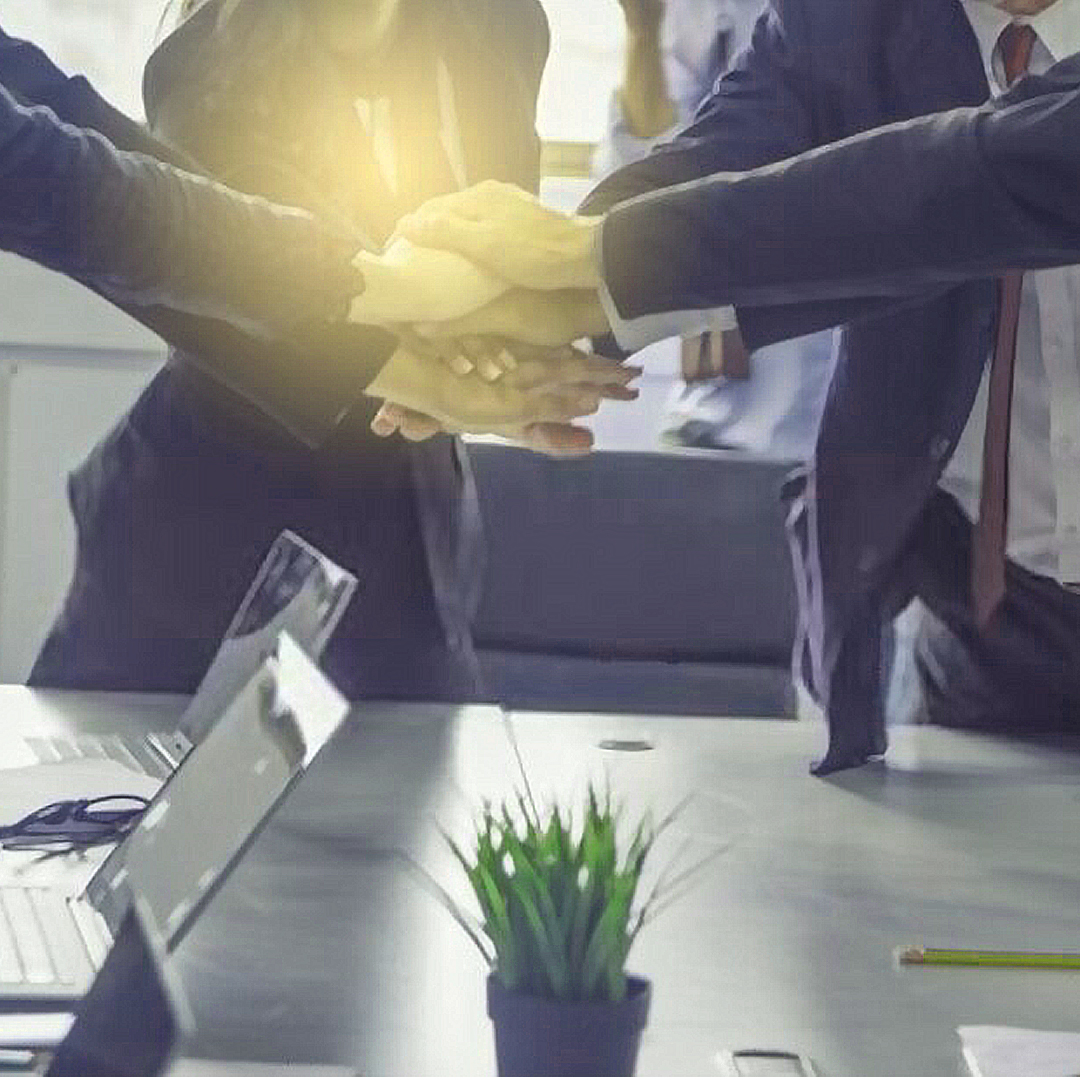 MVPL boasts of pioneering brands in the segments of foods and sports. There exists every possibility for these brands experiencing growth exponentially. MVPL looks for candidates who share the outlook of the company and bring to life its vision of complete domination.
MVPL requires candidate with entrepreneurial instincts and an inherent understanding of the brands and the markets they operate in.
For employment opportunities with MVPL,
Contact our HR Team at +91 452 2312887 (or) email us at mail@maheshvalue.com.
You are always welcome to be a part of the Mahesh Value Group.
---