MVPL has been fortunate and proud to have brands that have a cultural connect with its consumers. With footholds in segments as diverse as foods and sports, each brand is a testimony to MVPL;s agenda of adding value.
---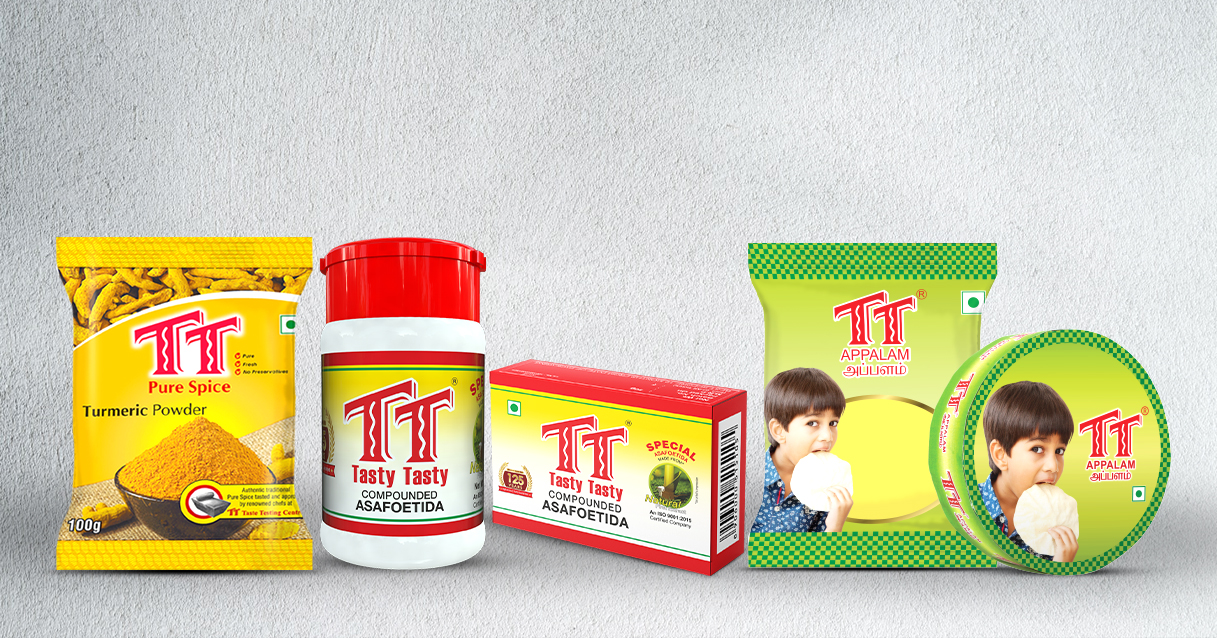 Foods
TT Asafoetida, the flagship category of TT brand. It has been a part of south India's culinary landscape for over a century – since 1895 to be precise. The presence is historical
---
Sports
STUMPER is a brand that any ardent cricket lover in India will relate to. Cricket Balls branded 'STUMPER' have ruled the roost in playing fields all over the country. Having proved its mettle both in cities and villages, the brand can only go forward from here. This brand has a lot of potential in a cricket crazy nation like ours. Thus MVPL has roots anchored in tradition, while its arms soar towards the future.
Speaking of the future, MVPL has recently launched Brand 'SiXiT' range of sporting goods. SiXiT products are designed and developed to offer 'unmatched performance'.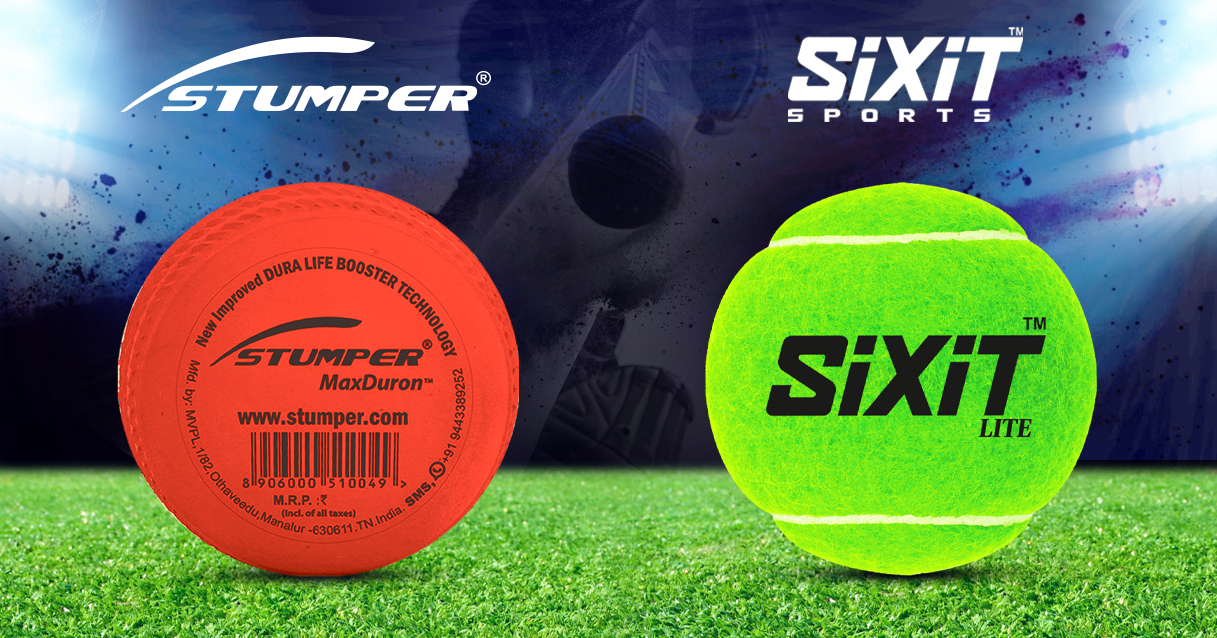 ---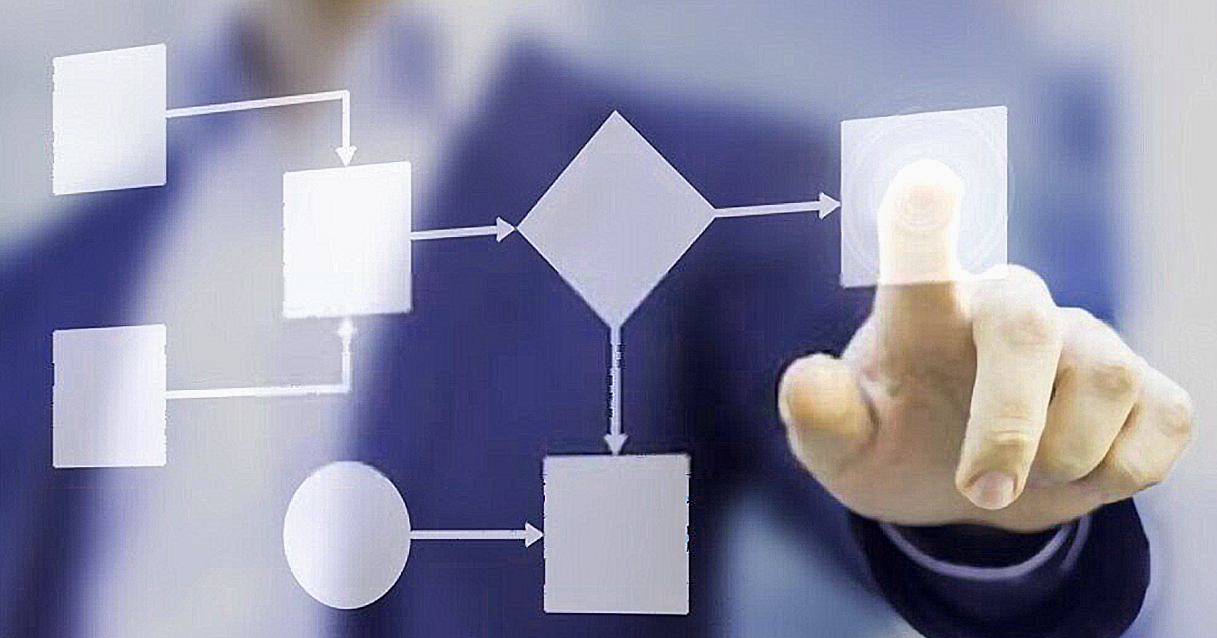 Processes
The products are manufactured at the village near Manalur, located in district of Sivangangai, TamilNadu. The equipment and machinery incorporate the latest of technological advances and employs rigorous quality control processes, which explains the high rate of production. Of late, post extension, we have also witnessed an exponential increase in the daily output.
And the heartening fact is that the development has not come at the cost of nature. Eco-friendly processes, installation of waste management systems and appropriate monitoring procedures has ensured that the environment stays pristine.
---